As seen in this story published by Technical.ly/Philly written by Dustin Slaughter, Hive76 has teamed up to offer space and expertise to assist PhillyCam and specifically their radio arm, WPPM, get their equipment ready to go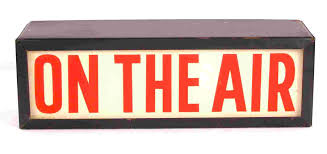 And there is still time to get involved.
Saturday June 18th from 12 noon to 4pm we'll be doing it again!
All are invited to participate at Hive76 this Saturday.