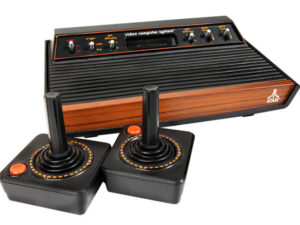 Well, it's that time of year again! We've gathered up all of our old consoles, dusted off our CRTs, and practice blowing off our NES games!
NES, Super NES, N64, Commodore64, Atari, Dreamcast, 3DO, plus tons of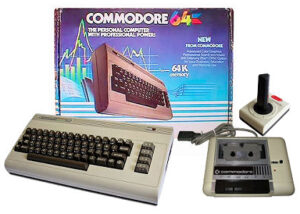 games, and more! The Hive76 vintage video gaming night is back again for Philly Tech Week 2015!!
A free event!
Tuesday, April 21
7:00pm–11:00pm
915 Spring Garden St